Hello, I am Wen Chen, a Taiwanese multidisciplinary designer based in London. I have just graduated from
BA Graphic and Media Design
course with First Class honours (1st) at
London College of Communication, University of the Arts London
. Additionaly, I participated in
the Erasmus exchange programme at
The Royal Danish Academy, Copenhagen
, and had 4 years of completion in the architecture programme in Taiwan.
During my study, I have been exploring my passion for digital design, from augmented reality, 3D modelling, generative art to interaction design. I am a visual storytelling expert building narratives in various forms to deliver critical topics through technology and visual communication.
My practices in key words will be
#GenerativeDesign
,
#InteractionDesign
,
#EditorialDesign
&
#Photography
.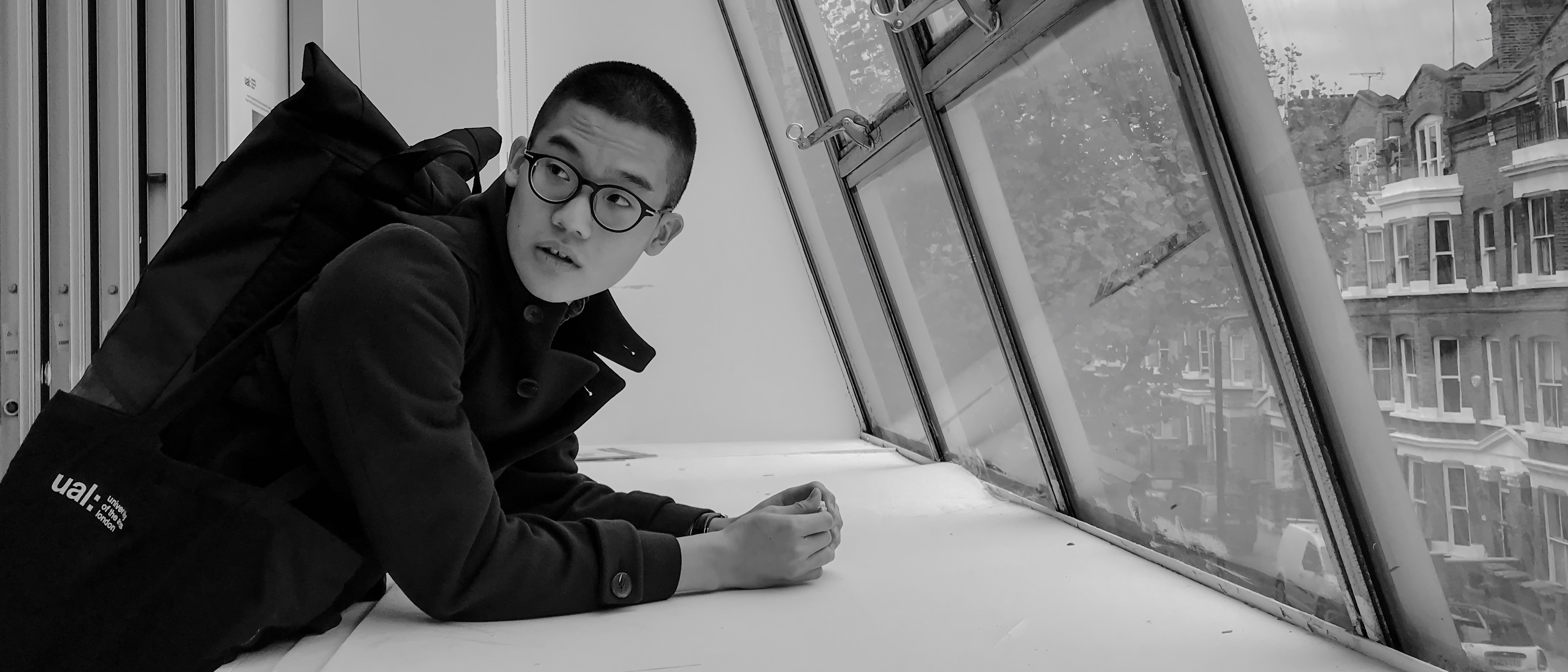 ---
© 2021 wen chen all rights reserved